Human Beatbox Jason Tom Bio: More Than Meets the Eye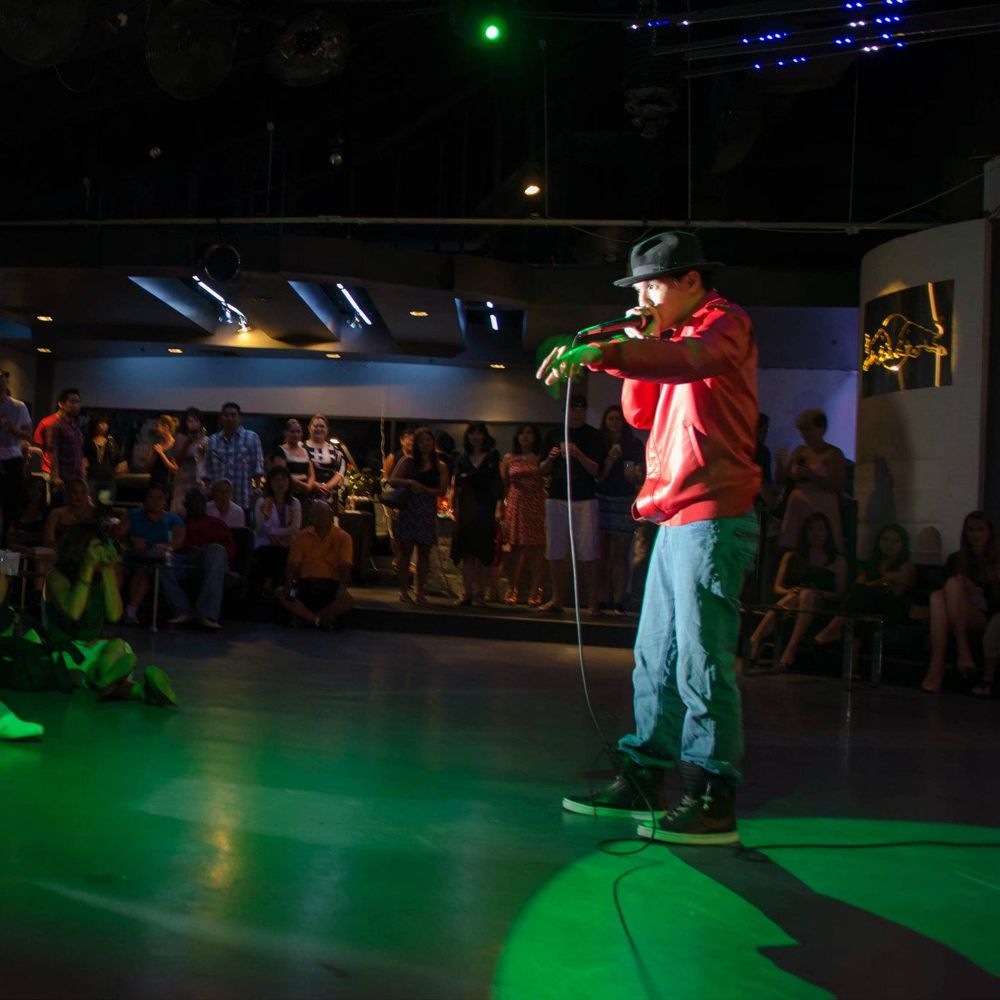 Hawaii's First Human Beatbox Star: Jason Tom
"Look! On the stage! It's the boots 🥾! And the cats 🐱! It's Jason Tom!"
From Kauluwela Tiger Cubs 🐯 to McKinley Tigers 🐅: Rock & Rock Hall of Fame American Beatboxer film star, TEDx Talk Human Beatbox 🎤 🎶, Na Hoku Hanohano Award nominee and Detroit Lions 🦁 Superfan Jason Tom is more than meets the eye, he is faster than a double snare, stronger than a kick drum and able to leap tall hi-hats in a single didgeridoo. He is the Optimus Prime of the art of vocal percussion, the fifth element of hip-hop, "Autobots transform! And roll out!" 🛻
Connect and follow Jason Tom on social media at 
FB Page 12.7K followers: @mrjasontom
FB Profile 4.5K followers: @jasontombeatbox
Twitter 6.6K followers: @mrjasontom 
IG 6.9K followers: @mrjasontom 
YouTube 650+ subscribers: Jason Tom
Beginning Stage & Early Years
Jason Tom began beatboxing at the tender age of four as a Kauluwela Kindergartner. Hawaii Beatbox pioneers Radical Rob Onokea, Gizmo, Re-Run and Joevon Brown paved the way for him.
Audio Recording Stage
Jason Tom's sister audio engineered his music cassette recording of him beatboxing Michael Jackson "Bad." His "human beatbox" sound and style was also influenced by Bobby McFerrin, Michael Winslow, Doug E. Fresh, Fat Boys, Run DMC, Beastie Boys, Biz Markie, Fred Newman, Rahzel, Killa Kela, Elaine Chao, MC Jin, and Naturally 7.
2002: Dream & Vision Stage
2004: Live Performing Stage
"Jason Tom's rendition of Michael Jackson's 'Billie Jean' is a spectacle of showmanship. From the first drum and snare beats, the song is recognizable, and you wonder how so many sounds could be coming from one person's mouth. Add to this Jason Tom's signature Michael Jackson moves, from the hip thrust to the hand jive. He glides across the floor in a smooth moonwalk."
2006: Public Speaking Stage
Legacy Stage: American Born Chinese | 譚志豪
Jason Tom is a multi-lingual born again Christian and multi-generational American Born Chinese of Asian Pacific American and Toisanese descent. His Chinese name is translated as a person of outstanding talent, will and many aspirations.
Miracle Stage: Man of Faith
By age 21, a vehicle collided with him. Driver rendered help and prayed for him. It's a "miracle" he survived the impact. The next day, he was taken to see Mel Gibson's the Passion of the Christ. That changed the trajectory of his life and career. He re-dedicated his life to- and faith in- God on October 24, 2008.
Give Aloha School Assembly, 2023
Ali Sky Release Show, 2023
The Oceanographers Album Release Party, 2022
Creation Production, 2021
Hawaii Children & Youth Day, 2010 to 2020
Early College Youth Conference, 2019
KS EdTech Conference, 2018
Breathe Production, 2016
Creation Production, 2016
Music With A Message School Tour, 2009 to 2015
Say Yes to Purpose School Tour, 2013 to 2015
Not Even Once School Tour, 2013 to 2015
RAP: Real And Powerful School Tour, 2015
Chevron Speech Festival, 2013
Gear Up Hawaii's College is For Everyone Production, 2012
Gear Up Hawaii's Take Charge of Your Future Production, 2012
TEDx Talk Conference, 2011
William Shakespeare Festival's Femme Capulet Production, 2011
Puja Production: Fantastic Voyage, 2011
Hawaii Book & Music Festival, 2011
Family Dinner Album Release Party, 2011
Busekrus Album Release Party, 2011
Honolulu Twestival, 2011
Rethink HIFF Speaker Series, 2010
Kamuela Kahoano Album Release Party, 2010
Puja Production: Love Letters, 2010
TEDx Talk Conference, 2009
Stillborn Skies Album Releaes Party, 2009
Hip-Hopalypse Production, 2007
American Beatboxer
Dear Future Grandkids Podcast
The Roar: Motor City Sports Radio Talk Show, Unscripted Talk Story
Hi*Sessions Acoustic Live
Da Best Hawaii
Team Lally Radio Talk Show
Art + Flea TV: Do What You Love Series
Beatbox Battle TV
93.9 the Beat's Sam and Ryan Show
RAW artists
Street Grindz TV
the Art of Life
Not Another Puppet Show
Shaka Talk

Jason Tom's contribution to the hip-hop community is featured in the Rock & Roll Hall of Fame and Harvard University hip-hop archives.
"Charlie's Victory" by Charlie & Lucy Wedemeyer with Gregg Lewis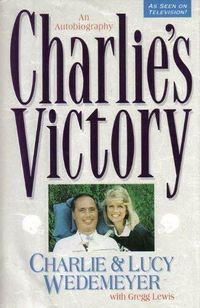 "Moonwalk" by Michael Jackson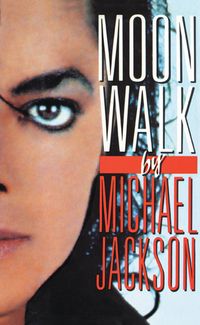 "Comeback & Beyond: How to Turn Your Setbacks into Comebacks" by Tim Storey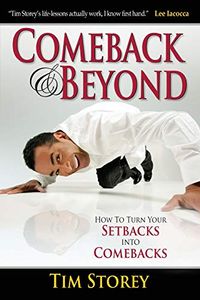 "Chase Your Dreams" by Julie Ertz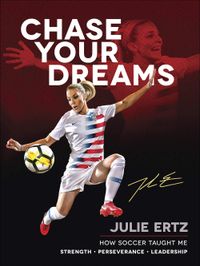 "Born For This: My Story in Music" by Bebe Winans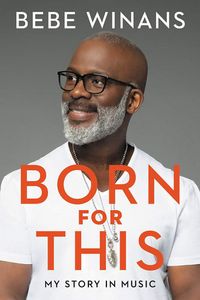 "Uncommon Life" by Art Sepulveda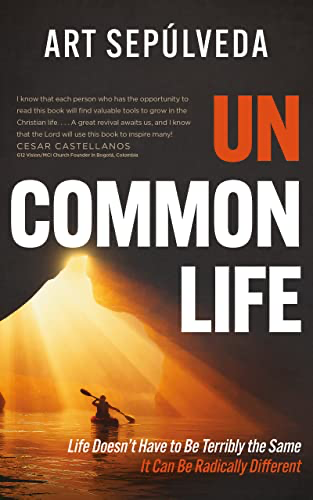 Jason Tom has been featured on: