Math was my worst school subject. Say what? But math was still my favorite school subject to not give up on.
During my spring cleaning I found my high school and early college report cards.
I was a C, D, and F high school math student. True story.
I was far from the A math student that I would later become.
I was a late bloomer in my math success.
I had my math "kryptonite." Yes, I may be the Superman of math today, but at one point I in fact had my kryptonite.
I found a letter from a family member snail mailed to me, then 14-year-old Jason Tom. I've kept it in my "capstone" that contains important memories.
This family member acknowledged in her letter that she heard that I did not pass my 8th grade Kawananakoa middle school math class and found out that for me to advance to high school I have to make it up in summer school. She encouraged me to do my best and to not fall behind.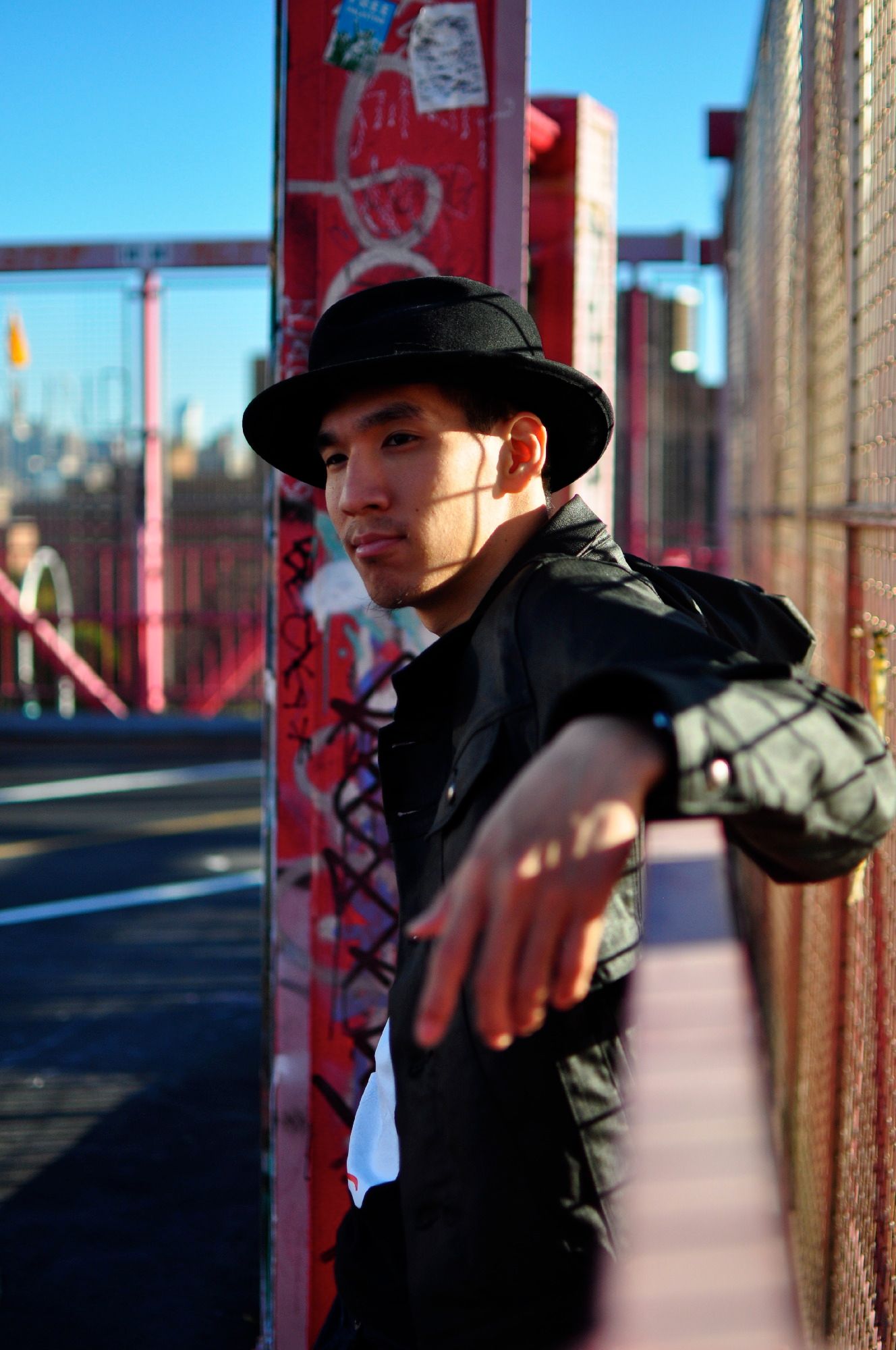 I made up for my 8th grade math class in summer school. I advanced to the 9th grade for high school.
Fast forward, I earned my McKinley High School diploma on time. I did not give up on math. My discipline for math required effort, encouragement, and to overcome odds. I had this "I am not going give up" attitude.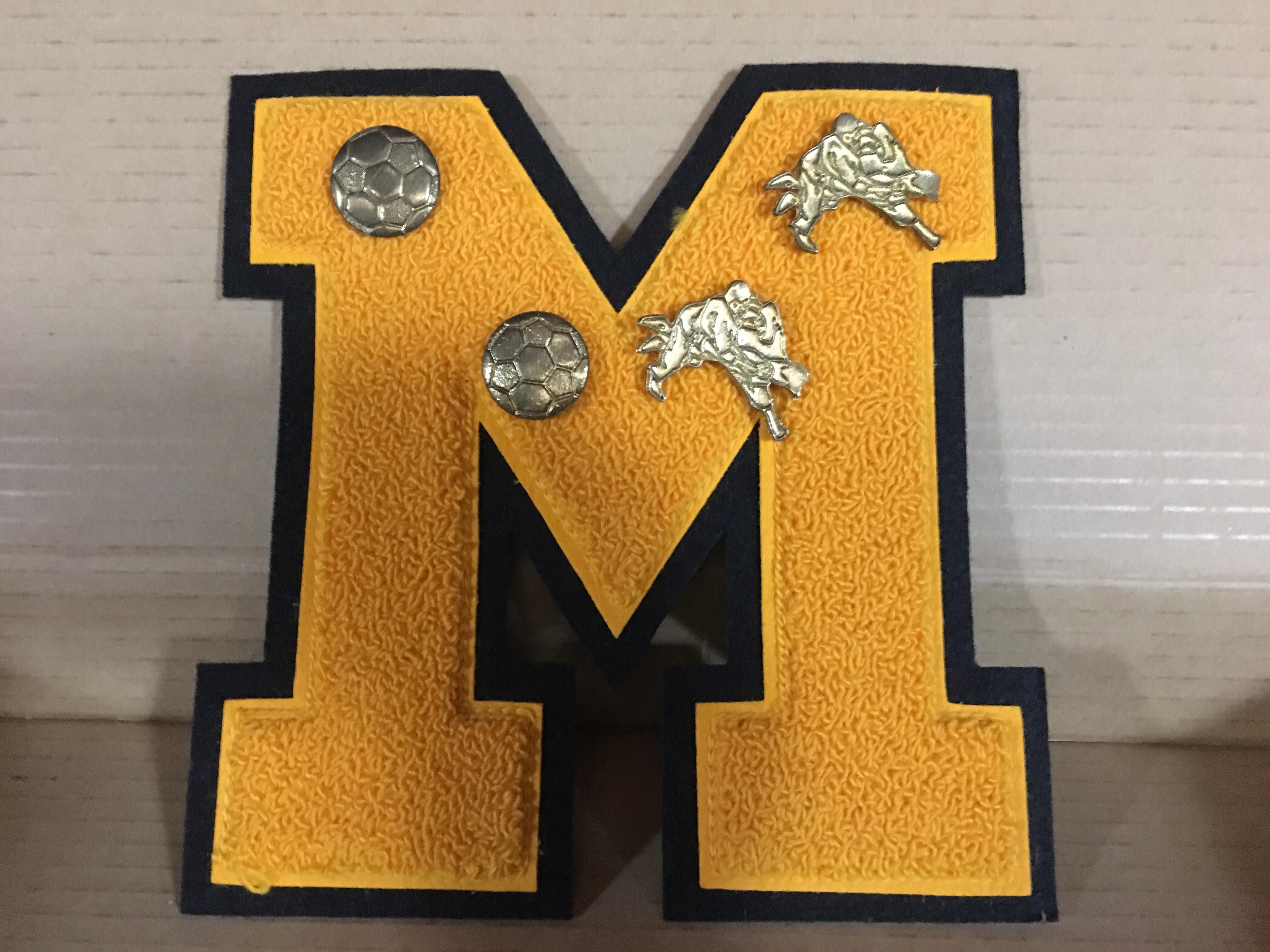 My first semester in college, I earned a D in math and poor grades for my other classes during the September 11th attacks season. My highest grade was a B for my philosophy class. Then I messed up in my elective class the following semester. Academically suspended, I took a college break to re-focus my life and soul search.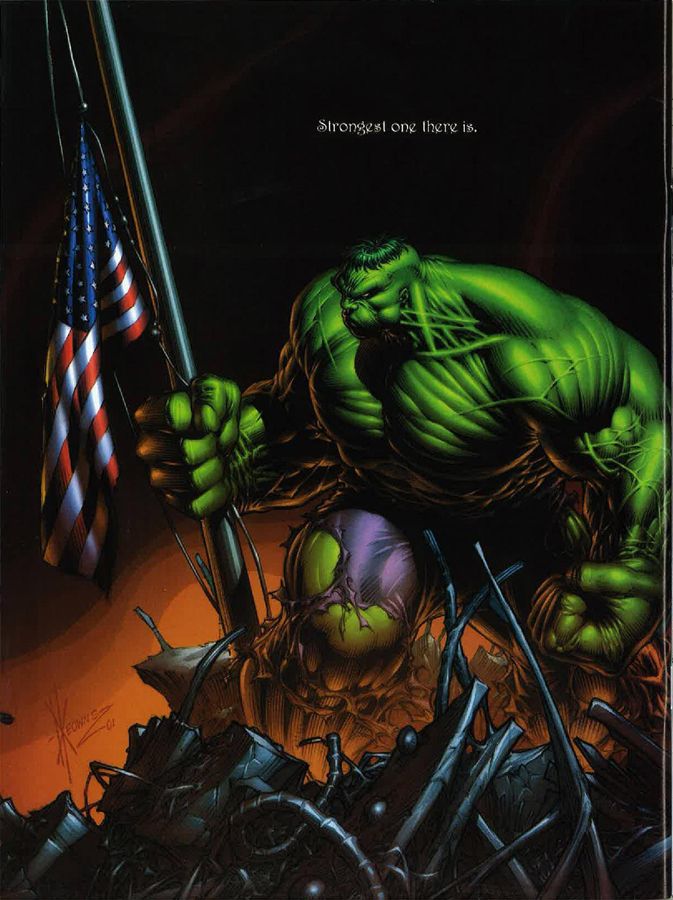 I left Honolulu.
I moved to California. I packed my luggage with my clothes, soccer gear, judo uniforms, music CD and music DVD collection.
I earned wages doing clerical work for a furniture warehouse. I focused on competitive judo and judo training.
I earned gold medals at judo tournaments hosted at San Jose State University and the City College of San Francisco.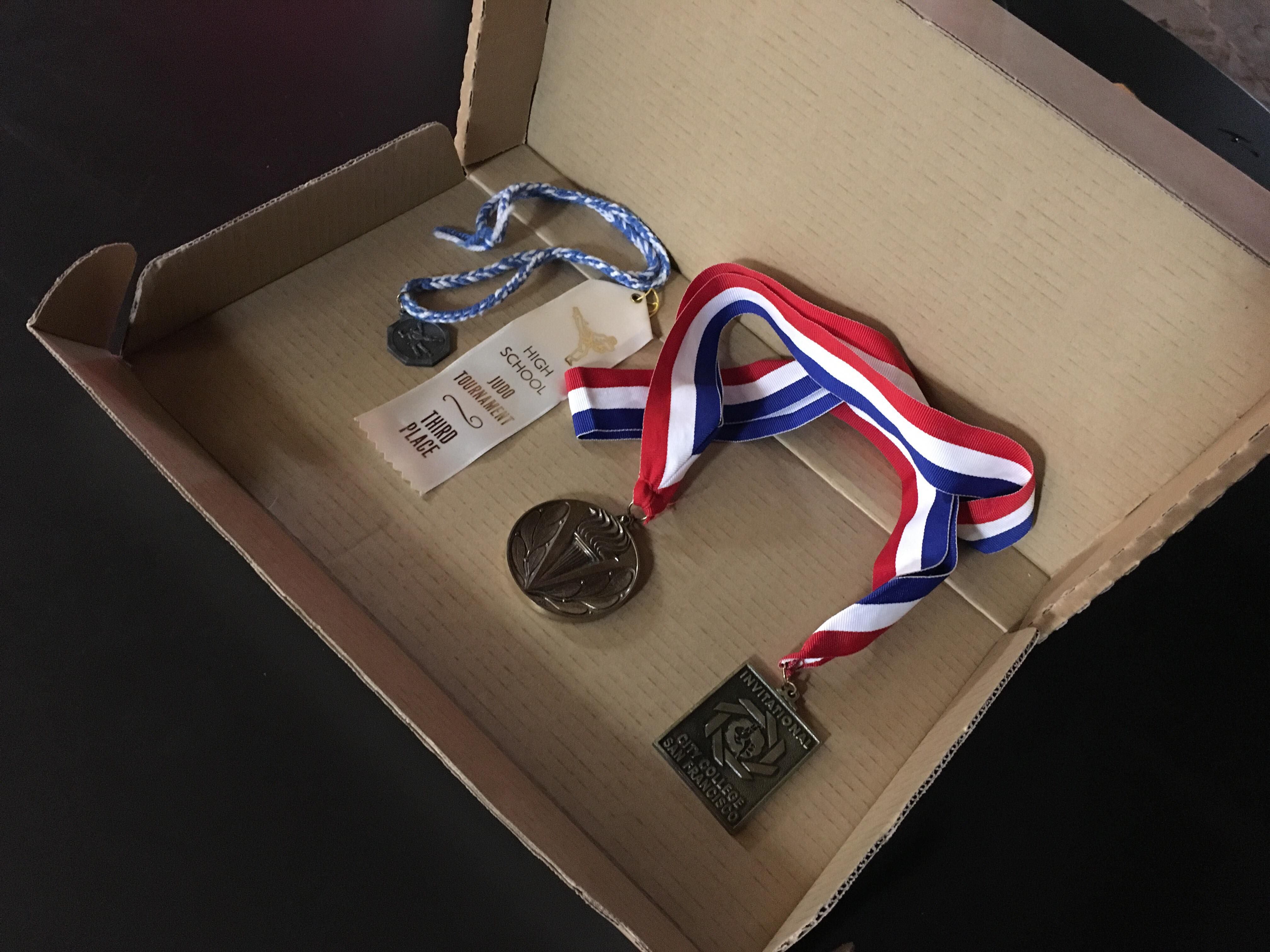 I moved back to Honolulu to further pursue my competitive judo journey, and I won my final judo trophy before I collided with a SUV in 2004.
I judo broke my fall post impact prior to my unconsciousness.
The female driver prayed for me as she called for an ambulance to bring me to the emergency room.
I Thank God for the miracle that I had no broken bones and serious injury other than brain trauma.
The trauma affected my memory. I've recovered lost memories through meditation in the Word of God, prayer, exercise, rest, reflection, mathematics, hydration, music, and journaling.
Much healing.
I am grateful to the LORD that He has healed and delivered me of complex trauma.
Then, on the next day that family member who wrote me that letter took me to see the Passion of the Christ on the big screen.
The Passion of the Christ is my favorite film.
That same year, I left competitive judo to pursue my professional career as a beatboxer.
I re-enrolled in college to take care of unfinished business. Finishing and persevering over the odd is the character I developed through my high school years of soccer.
How I scored a soccer goal in the final 15 seconds of a game of my high school senior season.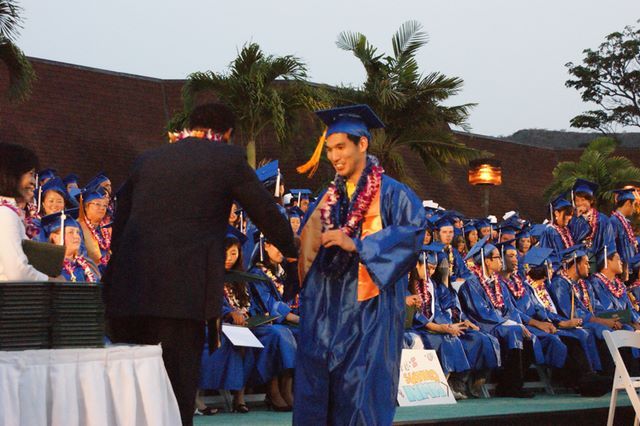 I retook my college math class.
In judo fashion I identified my math kryptonite and I conquered it. I went to math professor Mark Alexander's office and he was helped me tackle my kryptonite. I earned an A in math and my first straight A semester.
My math mentor Mark Alexander referred me for the math supplemental instructor campus job position. I also applied to be a campus math tutor and math note taker. The math supplemental instructor position was the highest paid student position throughout the University of Hawaii system at the time.
All the while I performed beatboxing at competitions, school assemblies, after school programs, classrooms, poetry slams, open mics, events, and private parties.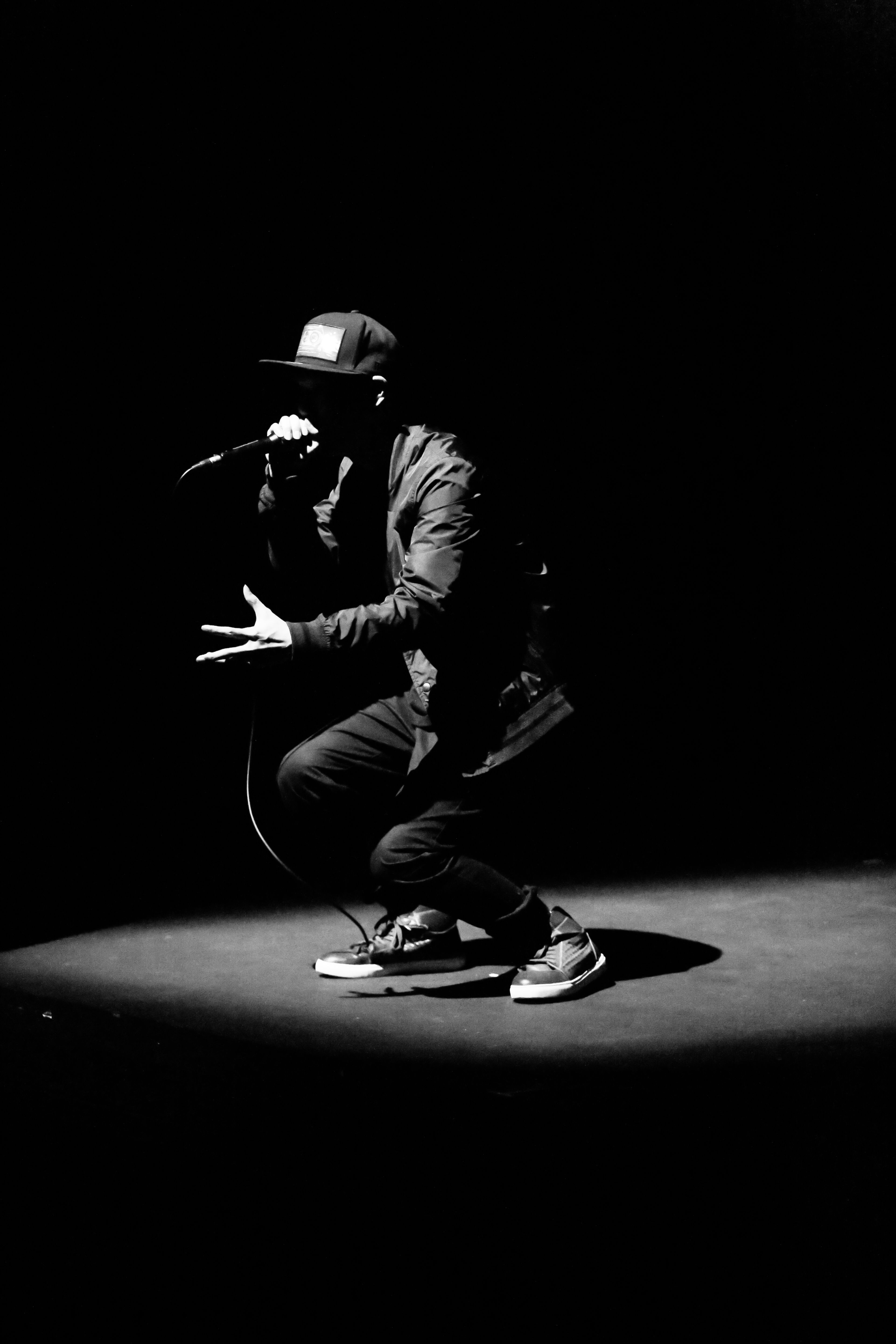 I treated my academics like it were judo practices, meets, and tournaments with the soccer mentality to finish.
For me to earn a good grade is as though how I would prepare to win a judo medal.
I studied my math notes and I practiced my math daily.
I started and finished all of my math homework on the exact day it is assigned.
I prioritized.
I gave myself no way to procrastinate.
I gave myself no way to get distracted when I studied... no Internet. No television.
I transferred my judo champion work ethic into the classroom setting.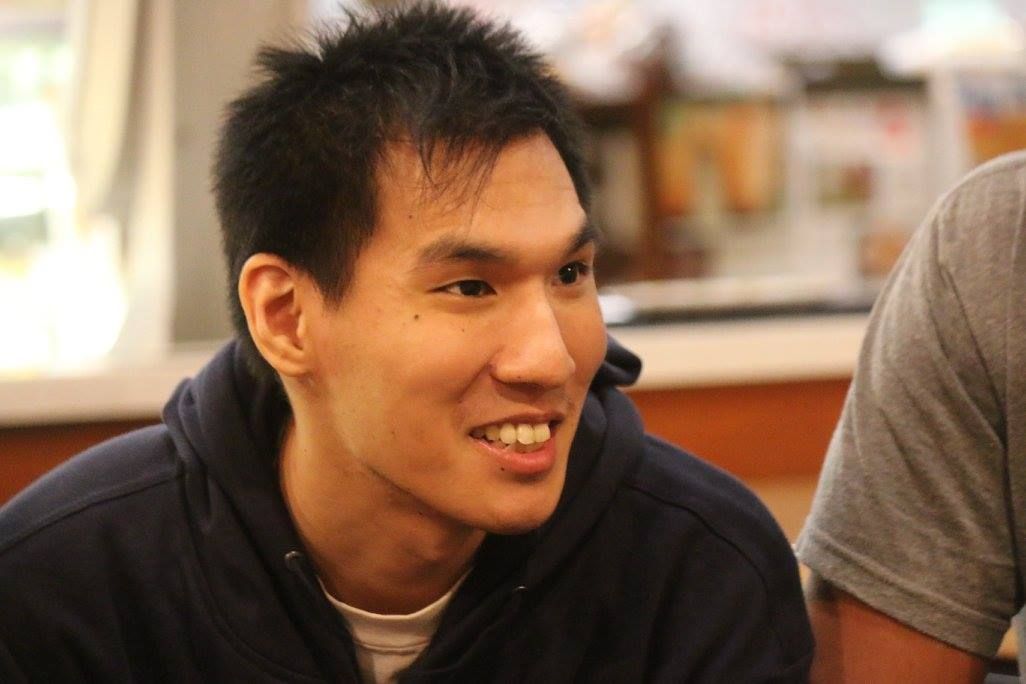 To this family member, you know who you are. I want to Thank You!
I wished you a Happy Mother's Day on Mother's Day, because I want you to know you are a very important person in my life.
I know you are not not my mother, but you are indeed a great mother for you and your husband's family.
If it weren't for your encouragement in my early years to do my best and not fall behind then I might not be where I am today.
It is because you encouraged me then, that helps me to continue to help the families and students I work with to succeed in math.
Thank You for telling me to do my best and to not fall behind.
I am grateful to you for all you've done in my life.
I cannot thank you enough.
Words alone do no justice.
But still, I Thank You from the depths of my heart.
Love and kindness,
Jason Tom