I've learned and grown during my 16 years of being in the music and entertainment industry. I learned who are there for me, but I also learned who are not. I am grateful that God has graced me of my career peaks and valleys. It was through my career valleys I grew and matured the most. It was through my valleys that I was tested and challenged the most in life.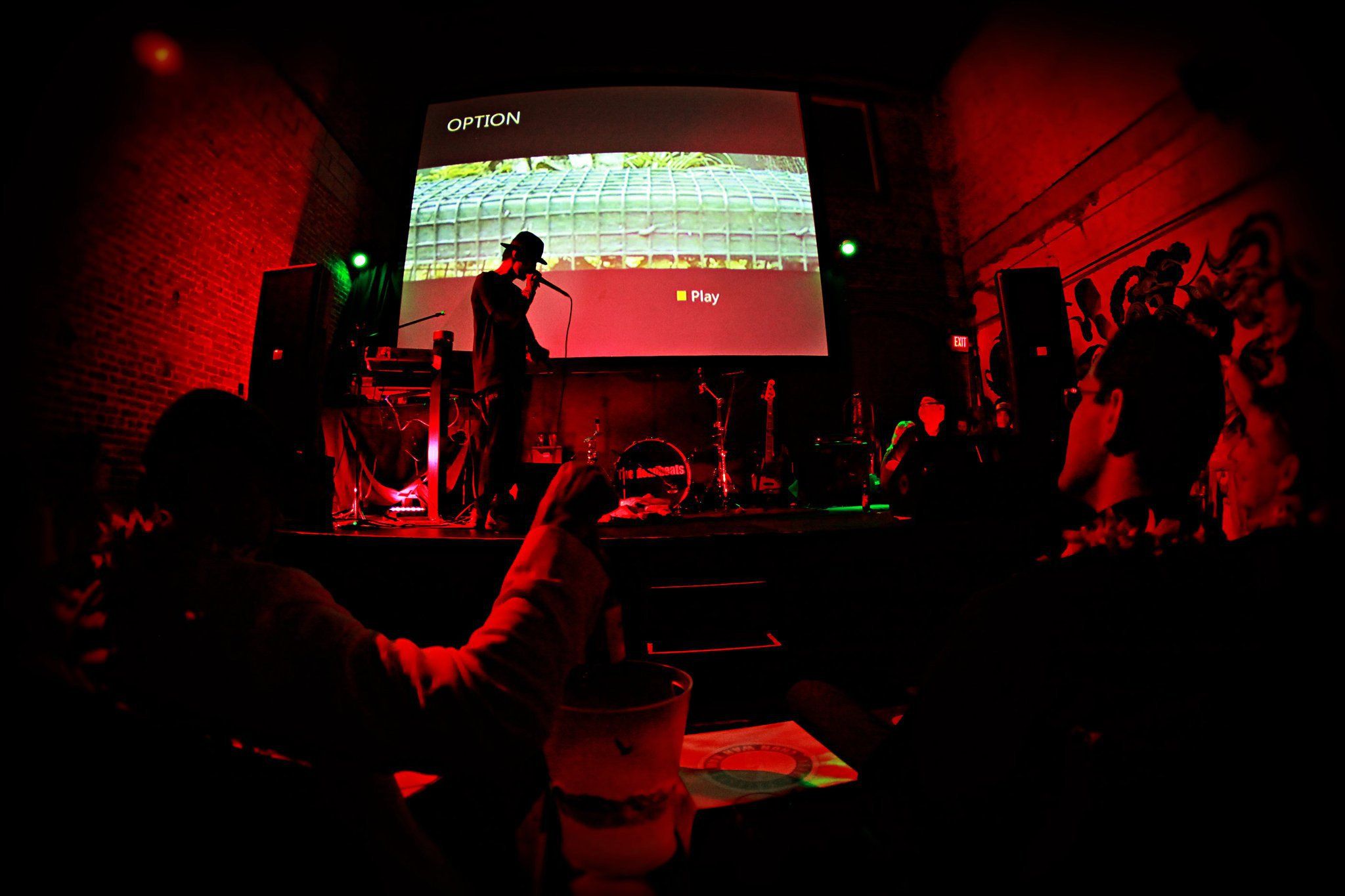 I've also learned that the profession as a professional beatboxer can be a field of work of high stress and demand when I do not put God first in my life. With that said, I would not trade my profession for another. I am humbled, honored and grateful that my work is bigger than who I am and what I do to impact our communities in greater ways I cannot do on my own.

As an entertainer, I've received fan mail and hate mail. Among the hate mail are not the kindest of messages anyone ought to read. I've shared just a couple of "hate mail" to a close friend. My friend was "shocked." It's not an uncommon side that entertainers will occasionally have to deal with on the receiving end, behind the scenes.

As an entertainer, I've also received threats via my voice mail on my mobile phone. For a season, I've stopped having a mobile phone altogether.
In those trying seasons, I could relate with Job of the Old Testament of the Holy Bible. How the devil tormented Job day and night. Not a single friend could help Job. Not even the believers he knew could help him. Job endured through the end, and Job continued to put his trust in God. Ultimately, Job persevered.
In the gospel book of John chapter 10 verse 10, Jesus said, "the devil comes only to kill, and to steal, and to destroy, but I have come to give you life and life to the full." Those words from Jesus helped me tremendously.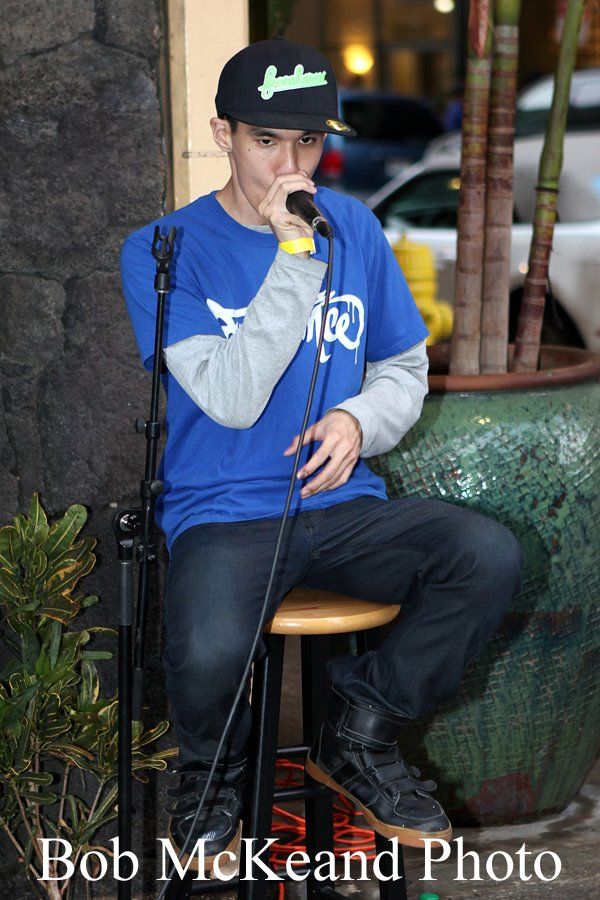 For seasons, the adversary tormented me day and night in attempts only to kill, and to steal, and to destroy....
my joy,
my peace, 
my love, 
my life,
my memory,
my personhood, 
my career,
my talent,
my identity,
my faith,
my family,
my character, 
my reputation, 
my dreams,
my goals,
and my health.

The Word of God says that the adversary prowls like a lion to seek who he may devour. When the enemy comes. In like a flood, the Spirit of the Lord will lift up a standard against him. I am grateful that Jesus has become my rare guard and flooded the enemy on my behalf.

I am grateful that God has graced me with my peaks and valleys with his grace, mercy and unfailing love. And God is faithful. He will not allow the test to be more than we can stand.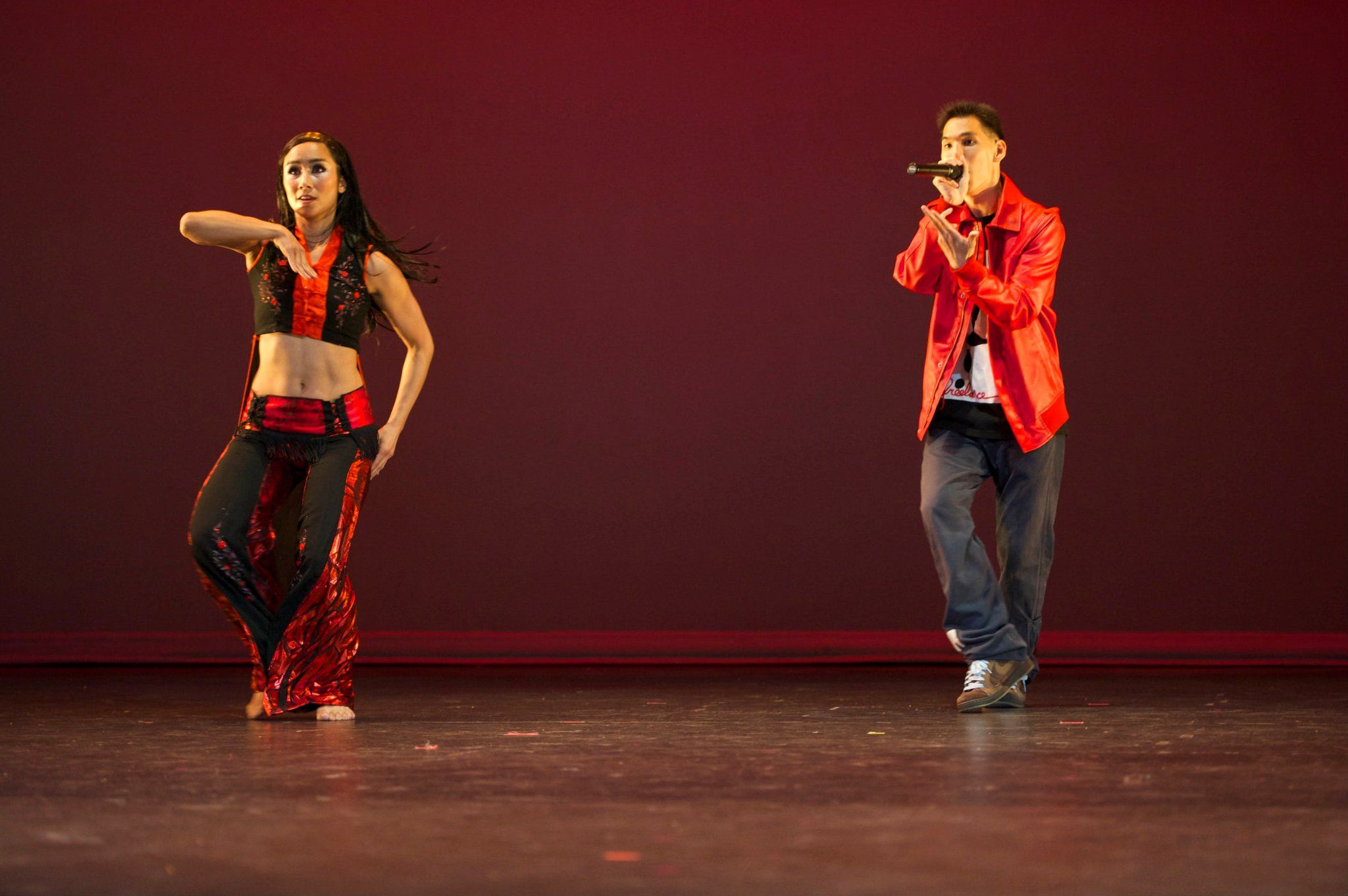 To my brothers and sisters in Christ Jesus, be encouraged that Jesus is our fortress. Redeemer. Deliverer. We daily have on the whole armor of Light. We are the head, not the tail. We are above, not beneath. Thank You Jesus for becoming our rare guard, and going before us on this day that you have made. We give you praise, honor and glory.