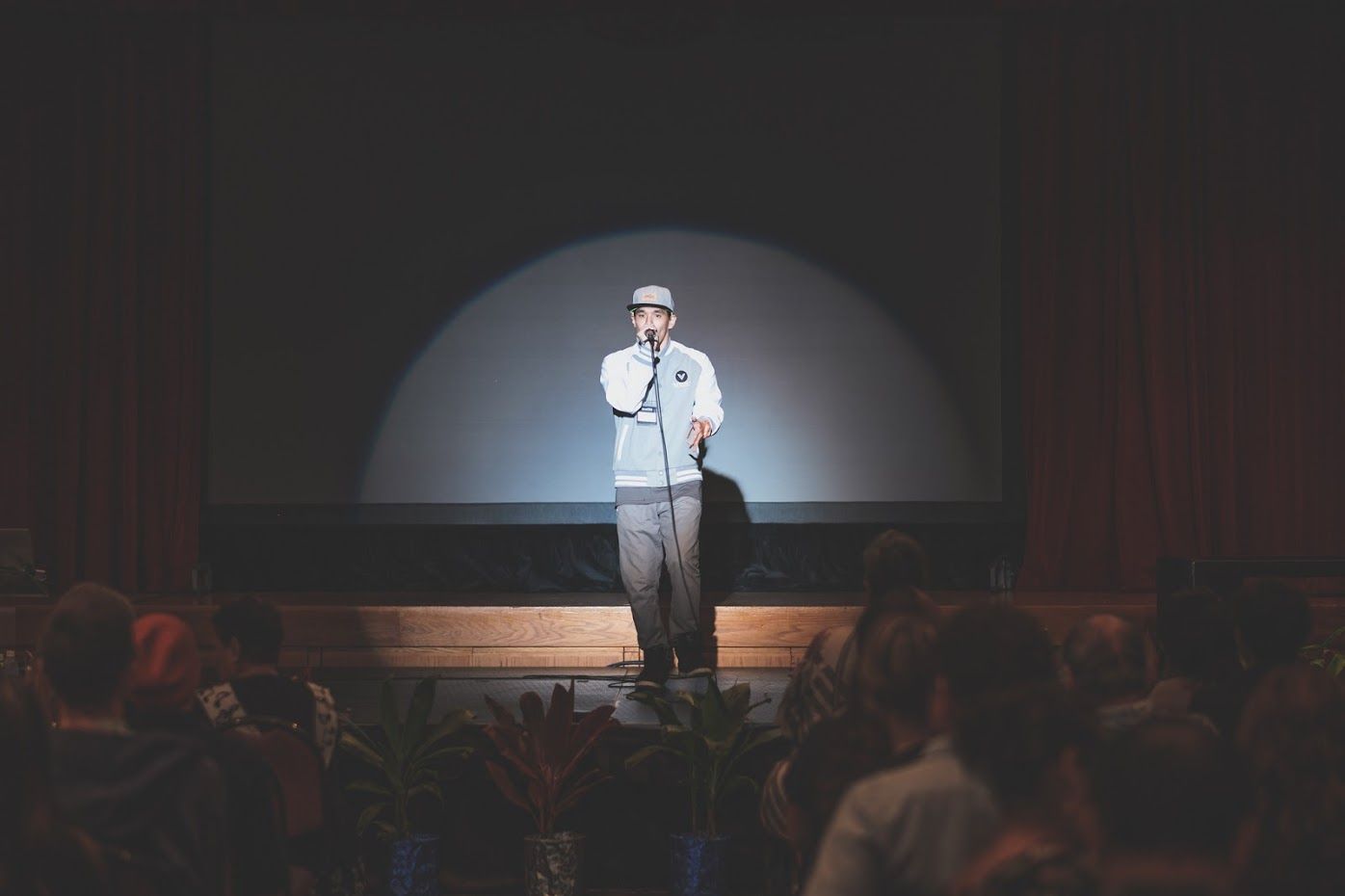 I'm honored to have been invited to present at the 3rd Annual Hawaiʻi Explorations Expo, 9am to 3pm at the Afook-Chinen Civic Auditorium in Hilo, Hawaiʻi on Sunday, October 27th hosted by the Hawaiʻi Science and Technology Museum!
Topics at this expo will include agriculture, robotics, astronomy, mathematics, science, engineering, art education, health care, automotive technology, energy production, marine biology, and more!
Come and join us!
WHAT:
Hawaiʻi Explorations Expo

HOSTED BY:
Hawaii Science and Technology Museum

DATE:
Sunday, October 27, 2019

TIME:
9:00AM to 3:00PM

LOCATION:
Afook-Chinen Civic Auditorium

ADDRESS:
799 Piilani Street, Hilo, HI, United States, 96720

WHY:
Science, robotics, mathematics, engineering, technology, audio engineering, beatboxing, art education, and more!

WHO:
Henk Rogers
Kālepa Baybayan
Jason Tom
Keaʻau High School Cougar Techs Robotics Team
Waiākea Intermediate School Titans Ukulele Band
As a product of Hawaiʻi's STEM/STEAM education, mathematician musician, and education advocate, I am stoked!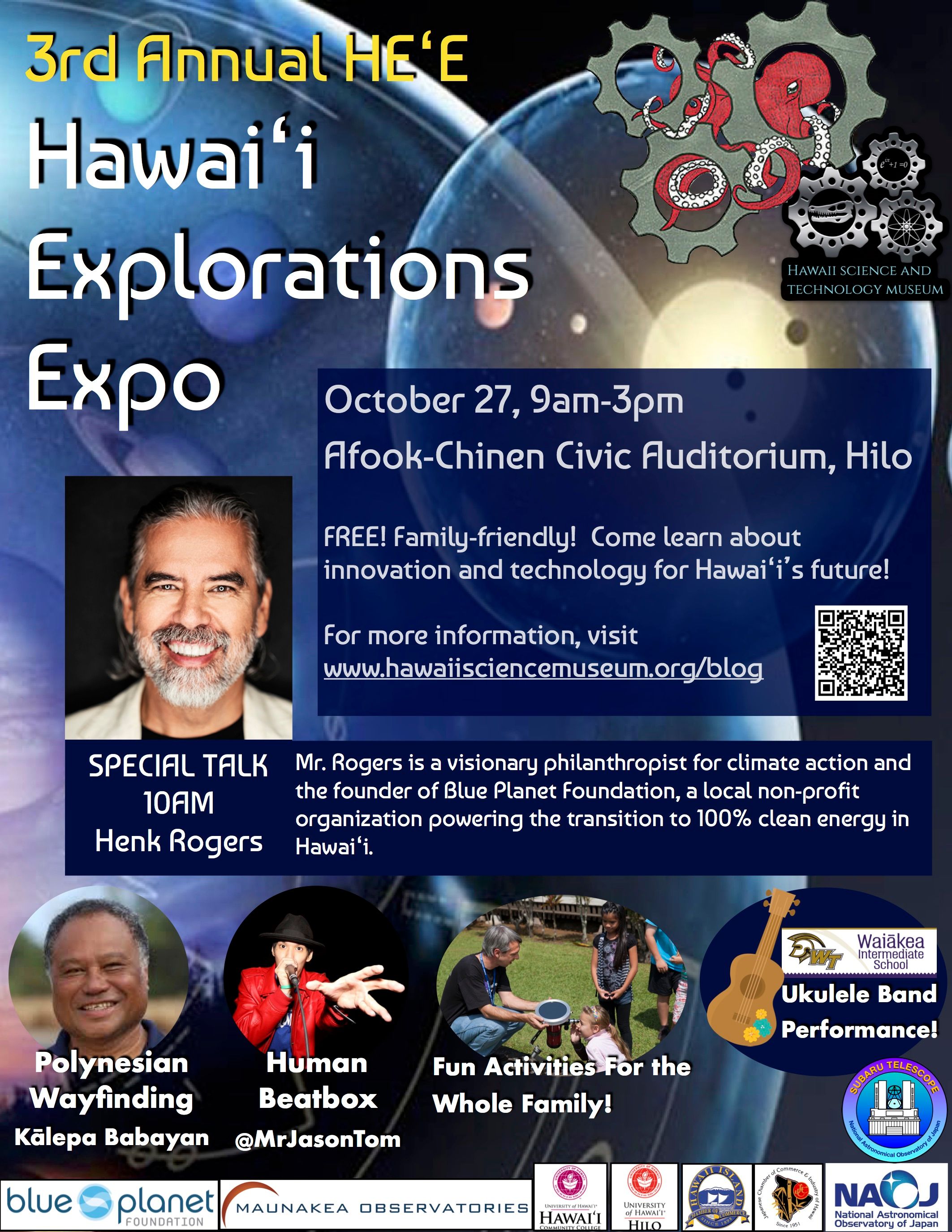 My mathematics and music career merged as one like when the Constructicons of Transformers merges into Devastator at the right place, right time.
And I nearly did not make it to see it. My life near devastated before it was my Dad's time.
My first math mentor, my Dad, saw the math music merge before he left to be with the Big Boss Upstairs on a Father's Day.
To my Dad it was an achievement and accomplishment up to that point as a human beatbox mathematician.
Want to know about the bouts I battled through to get to be thriving today?
Scroll down to read the rest of my story....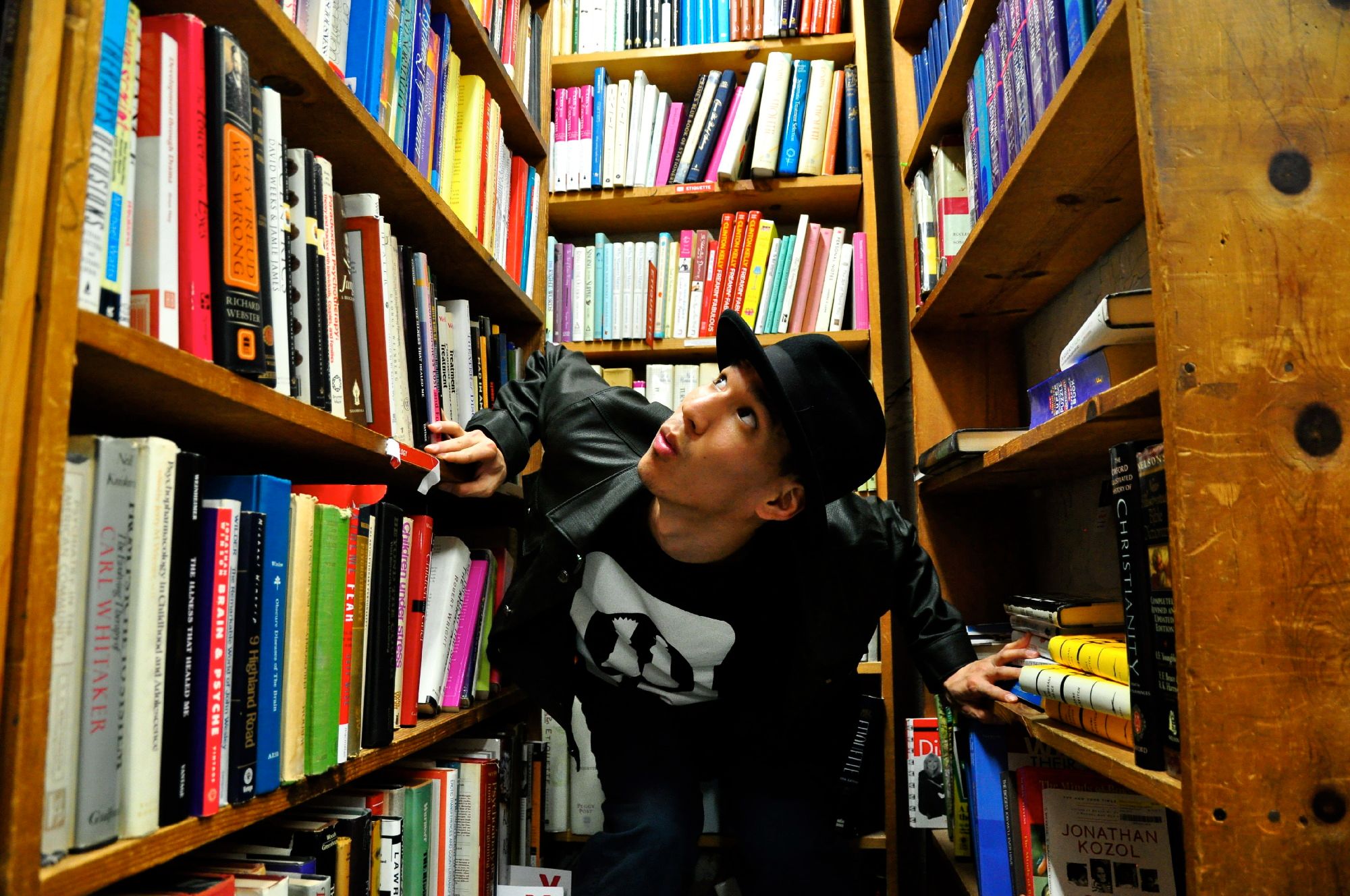 In 2004, on a green light I collided with a SUV at the crosswalk near Pizza Hut and Liliha Bakery. That took place after I completed my training at Shobukan Judo Club. I applied judo prior to the impact and I broke my fall on wet asphalt. I then went into unconsciousness.

Split seconds prior, I heard the calm voice of the Big Boss Upstairs who told me, "stay down Jason, don't get up, and you will be okay." The driver rendered help.

I vaguely recall hearing someone, perhaps the driver, prayed for me while I was knocked out. To date, I had not met the driver.
First responders, ambulance came and took me into Queens Medical Center's Emergency Room. No broken bones. Not fatal.

I woke up at the hospital with my family members who visited me. Due to my judo training, I was strong enough to walk on my own strength, but I was too dazed to collect my thoughts of what happened.
One day later one of my family members took me to see, "The Passion of the Christ," on the big screen. That's the Big Boss Upstairs who protected me. I did not know him then, but I knew of him.
My doctor confirmed I had a concussion and head trauma from that SUV collision. It affected my memory and in later years it caught up to me bad.
I changed my career path in 2004. It was after I collided with a SUV and my recall of Elaine Chao's beatbox performance at the Showtime at the Apollo that compelled me to leave the pursuit of judo, to pursue my actual life's purpose in an ever fulfilling career as a professional beatboxer. 
To figure out a human beatbox and hip hop soloist blueprint, I studied Bobby McFerrin, Doug E. Fresh, Michael Jackson, Rahzel, Michael Winslow, and MC Jin like a hawk.

During that, I returned to community college. After one term back, my math professor Mark Alexander considered me to be one of his top performing math students, and I simultaneously began my mathematics career.
If I am not mistaken, the mathematics position I held as an undergraduate student was more than what University of Hawai'i at Mānoa graduate students earned at the time.
I began my mathematics career as an algebra 1 supplemental instructor in my early undergraduate years while I pursued my music career as a professional beatboxer.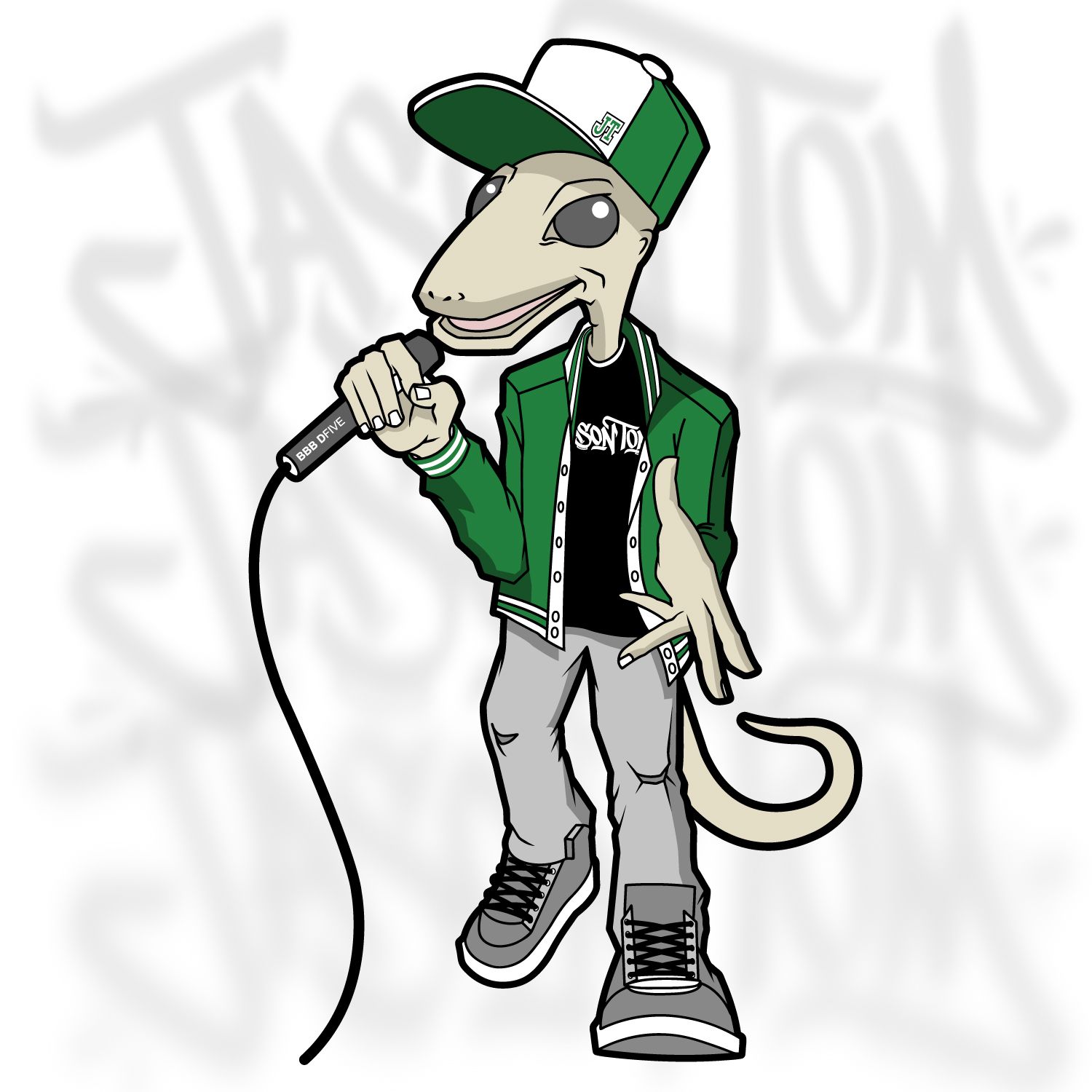 My mathematics supervisor was LaVache Scanlan. 
I was assigned to work with math professor Dennis Perusse's algebra 1 class, and I took notes. My office hours I prepped math sessions. Though not in my job description, I'd go in on exam days to take the exams, and I scored 100% on all of them.
I asked Dennis to grade my exam with no leniency and he agreed.
I used no calculator.
I did that to challenge my math ability and skills, keep them sharp and fine tuned so that I can ensure I am more than equipped to prepare math students. 
Then I got into math tutoring and math note taking. 
My math coaching is in alignment with how I am as a math student, I do not use a calculator when I do mathematics. My academic approach is similar in fashion to how I excelled in judo to win gold medals and I applied that onto the classroom setting. It works!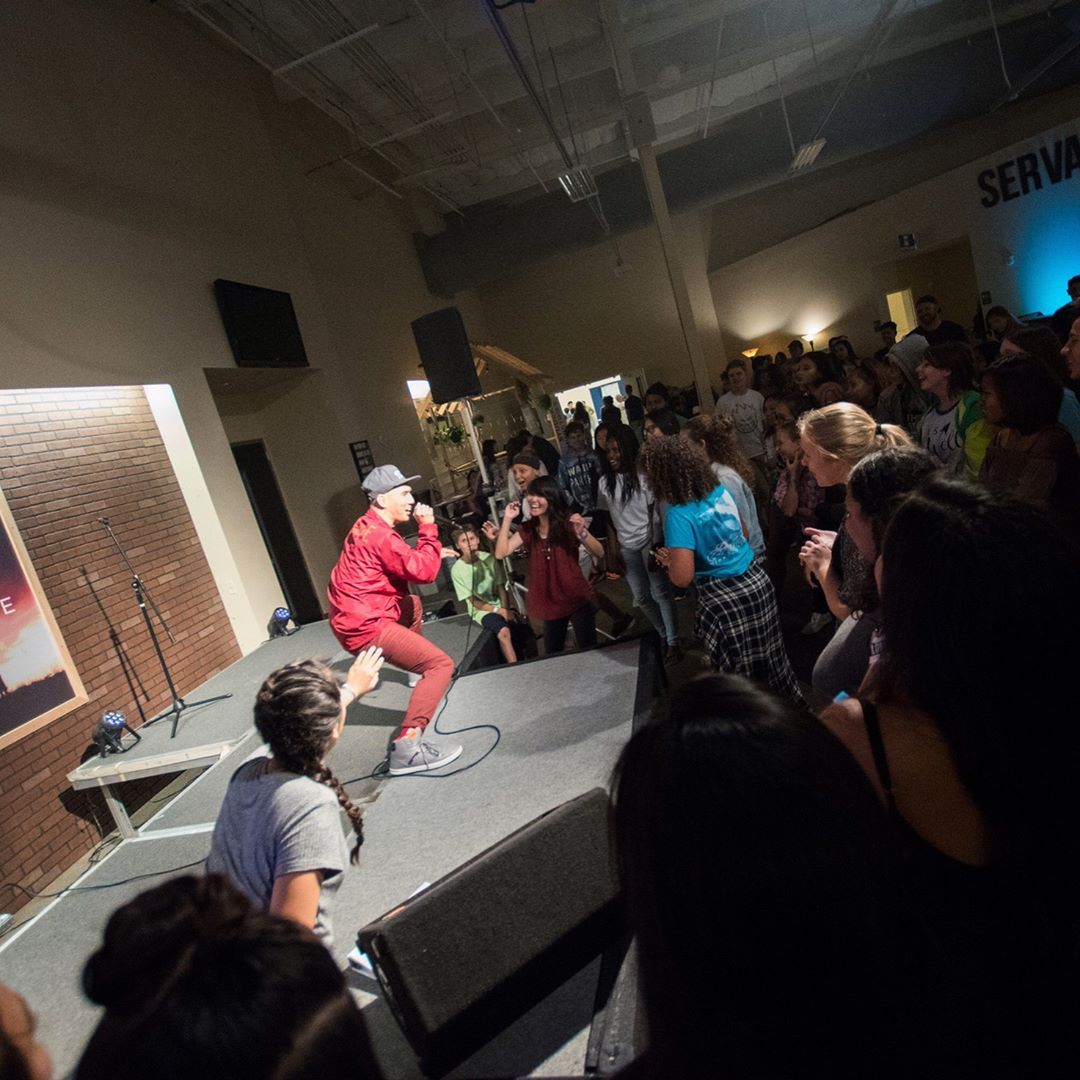 Then I noticed that my health started to decline over time, but I understood not how come. I got planted at a home church to build a solid relationship with the Big Boss Upstairs to seek answers. My health got better.
Then it got bad. It was then that the Biblical verse like John 10:10 awakened me to what was going on.

I eventually got tormented by night terrors as well as nightmares that I could not shake.
It was through prayer that it was revealed to me that "trauma" continued to afflict me.
After years I warred with the affliction it was through prayer that Big Boss Upstairs uprooted trauma and restored my health completely whole today.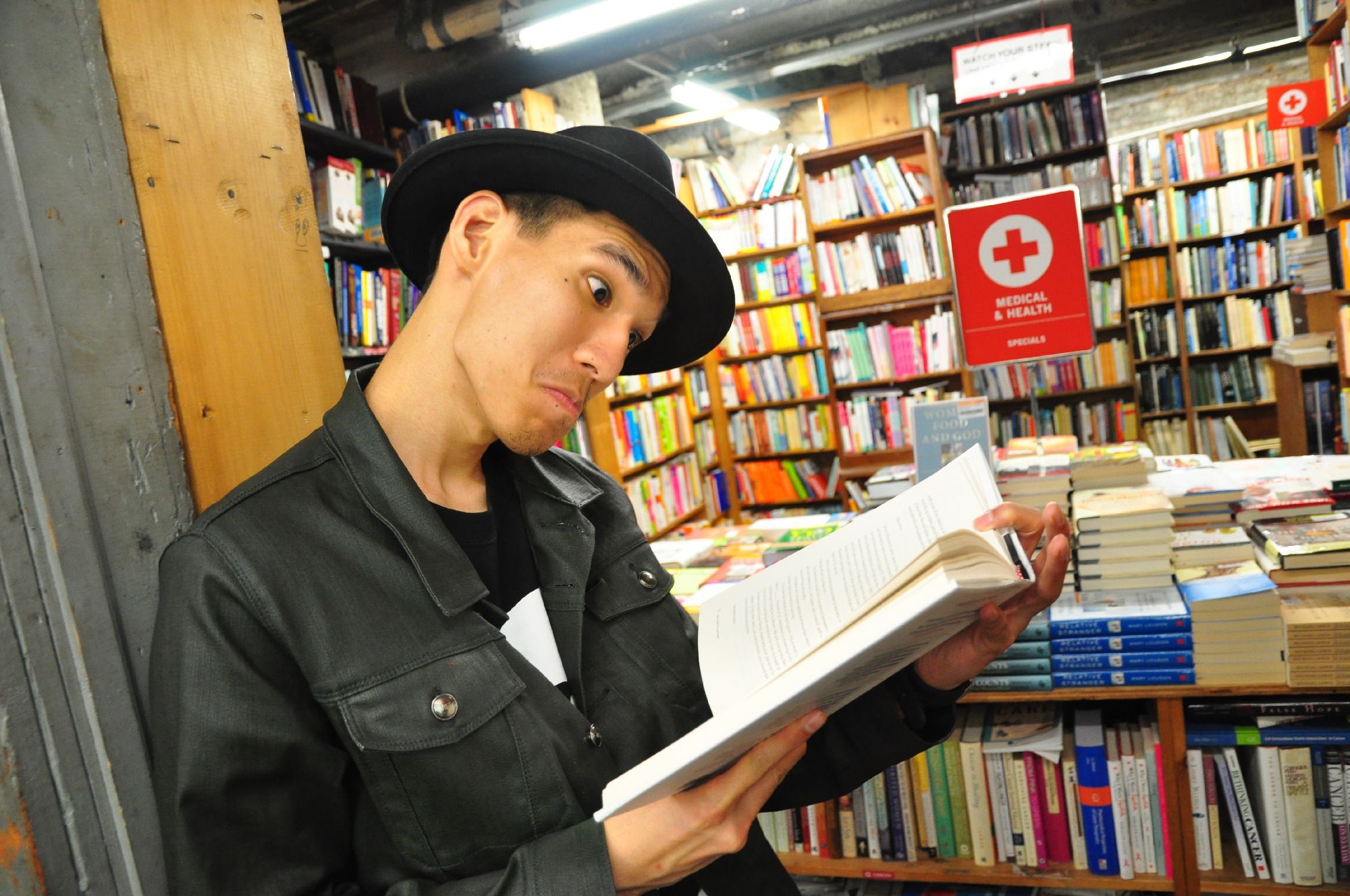 Galatians chapter 5 on the "fruit of the spirit" helped me as well as instructions from all of Proverbs, and the book of Job. Ecclesiastes helped me too.
When I applied those Biblical verses and chapters into my daily life, I witnessed a transformation upon my life and health.
Big Boss Upstairs then instructed me to pull from my mathematics foundation to reverse the brain degenerative process from the traumatic brain injury completely. While I continue my music career.
Then Big Boss Upstairs opened the door for my mathematics to kick up. To the point both careers merged as one.
Today, I am completely healthy and restored! No longer tormented!
I am grateful and thankful for how Big Boss Upstairs took care of me during what I considered to be the most trying period of my life.
Today, I continue to perform as a professional beatboxer.
I am grateful to have a thriving mathematics music merged monster of a career as a professional beatboxer!

My business model?
Inspired through my time going through road trips throughout the USA, the hustle bustle of South Shore O'ahu, Beijing, and the Big Apple.
All that? Sums up the making of my career today.
Today, I also math coach and math tutor many students throughout the state of Hawai'i, on O'ahu.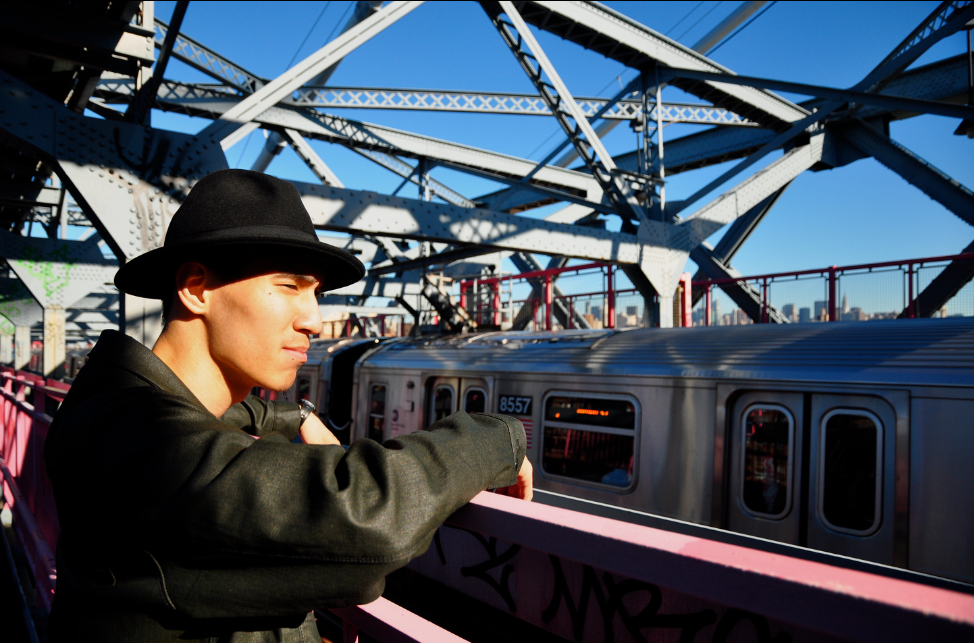 When I study math, I process it, dissect it, digest it, master my retention for math, to be able to teach it to students on "how to" master it.
With my math students, we don't use a calculator in plain sight.
I've observed as a math tutor in my earlier years, how a calculator exponentially stunts the growth of a student's math progress and learning.
I focus on the math knowledge, process and foundation.
I pull a lot from my math mentors, my father, and I also pull from my sports background in soccer and judo. I reflect upon how I learned from the sports, to eventually excel at them to then be able to break it down to basics to train others, and then I applied that to the world of academics and mathematics.
It works!