I want to thank you and those of who that wished me a Happy Birthday before, during, and after Thursday, November 21st, 2019. On my birthday, I gave my "Flip the Script" keynote message at Aliʻiolani Elementary's Parent Night on the importance on having "grit" to not give up even through our life's greatest adversities and challenges. What would the script of your life look like today if it were to go on the big screen? Let's ask ourselves that each day. Are we living the script in our lives the way we ought to and want to today?

I have a special gift for you! Scroll down to watch my birthday keynote presentation!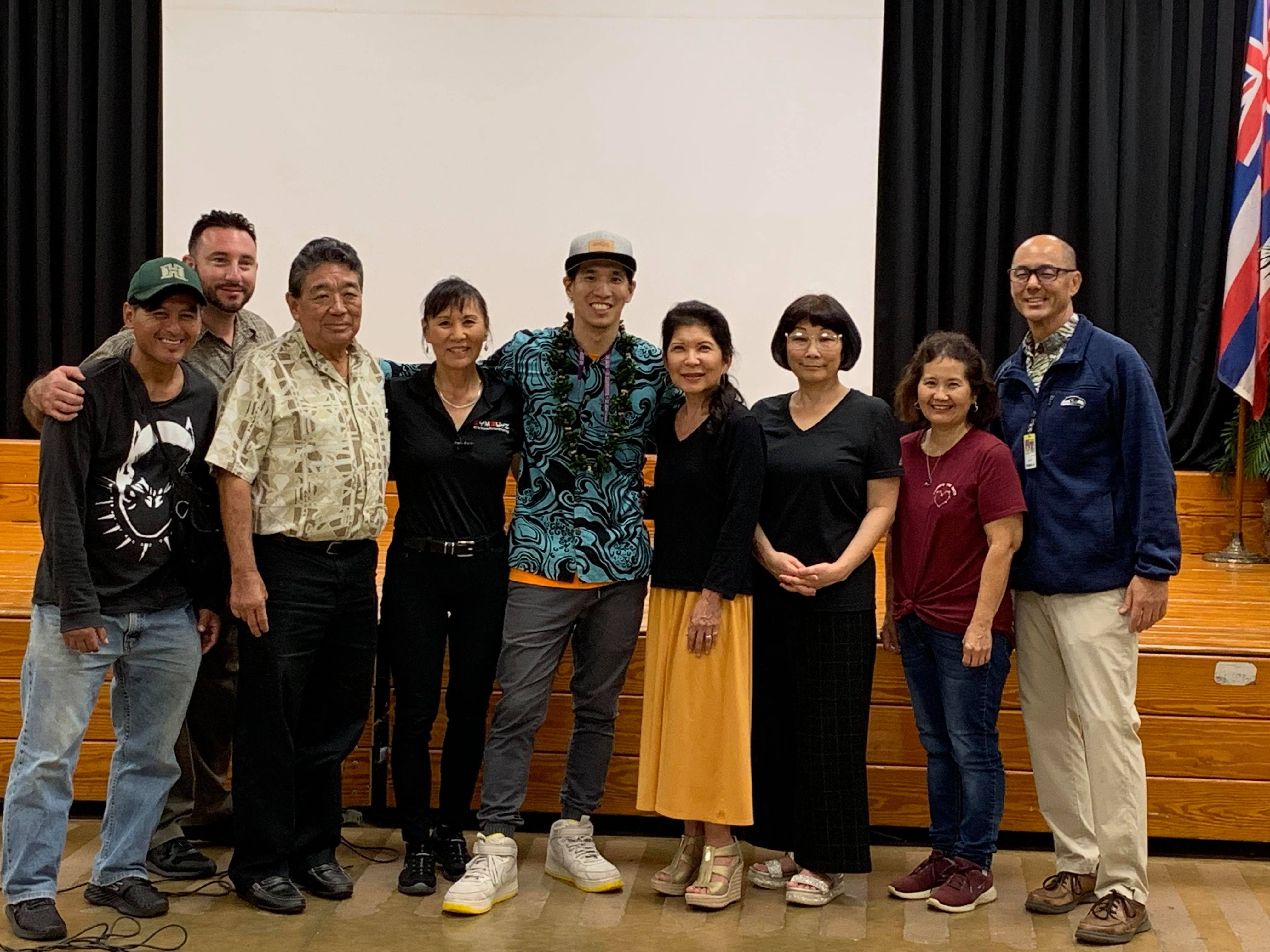 Principal Joseph Passatino, Nate, Cary Miyashiro, Debbie Kim Morikawa, Jason Tom, Violet Shimoko, Lori, Gale, vice principal Tim.
Jason Tom Birthday Flip the Script Keynote

Video Credit: BloomingGale's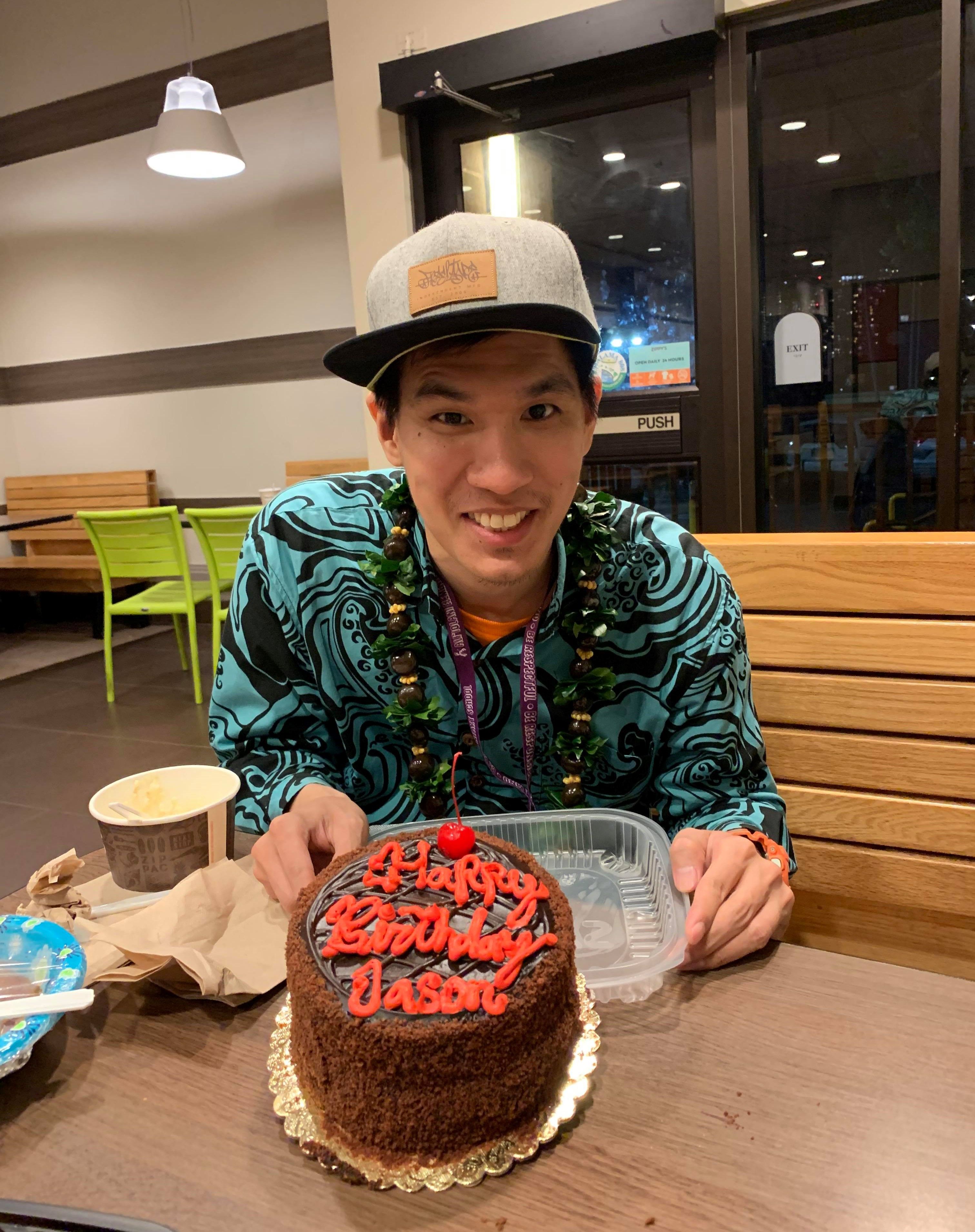 As an unashamed product of Hawaiʻi's Deparment of Education's public school education, I shared my greatest accomplishment in life was being able to fail early in life, because that taught me early on what I needed to do to dig deep to overcome adversities and challenges in life. How when I failed first grade at Liholiho Elementary was pivotal to me beginning my journey as an amateur beatboxer.
I was six-years-old. I knew not how to read nor did I know my ABCs then.
I transferred to Kauluwela Elementary where I began to learn my ABCs, liking toward mathematics, art, and how to read.
15 years later, I ventured into my journey as a professional beatboxer after my collision with a SUV when I judo sprawled that vehicle before being knocked unconscious.
It was then I also decided to take care of my unfinished business academically. I judo flipped my transcript from 1.0 to 4.0 grade point average. I was then rejected then accepted into the Freeman Foundation Scholarship program at Beijing Foreign Studies University. In 2006-2007, I landed on the University of Hawaiʻi at Kapiʻolani's Dean's Honorees List!
I also shared on one of my student's accounts on how she was at the brink of giving up. When I worked with her... she became an A math student and she completed her degree at University of Hawaiʻi West Oʻahu!


I also shared when I advocated to present my keynote at TEDx Honolulu "It's About Time" Conference with "Vocal Groove" when they originally turned me down and then selected me to present.
Jason Tom Flip the Script Keynote Presentation

Video Credit: Nate Izumi